Tah Prom
When Henri Mouhot, or Portuguese monks well before him, visited the region of Angkor their wonder must have been immense. Fascinating sights of crumbling ruins, exquisitely decorated, and covered by intricate but luxuriant jungle. Today, Tah Prohm is probably the closest thing to what opened up in front of their eyes.
Shot in August 2008.
Market in Sodo
Markets are always a joy to explore… full of colors, smells and interesting encounters! In Ethiopia, the experience is amazing because people have such an overwhelming enthusiasm towards you. Strong memories!
Shot in August 2013 with a Nikon D300 reflex.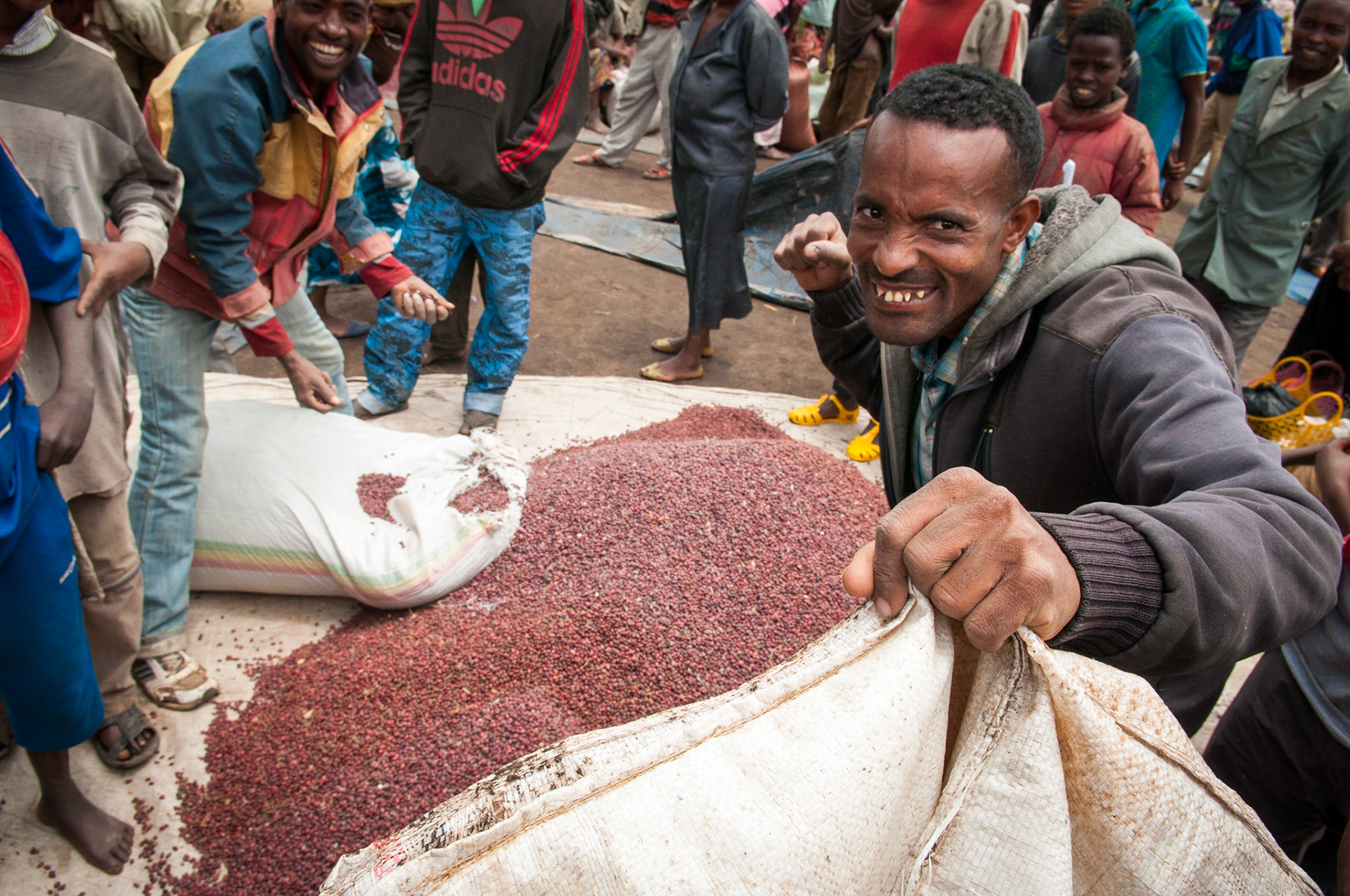 Crocodile at Kakadu National Park
Perfectly still, perfectly blended, seemingly dead with that cold and blank stare. Nonetheless, you could almost hear his mind ticking, thinking what to do about you and your stupid boat…
Shot in August 2006.
Spiti Valley
Bare mountain sides, streaky rock formations and that angry sky full of menacing clouds always looking down at you… This is Spiti Valley in Indian Himachal-Pradesh. Here where Spiti and Pin rivers join, just a few kilometers north of Dhankar.
Shot in August 2009.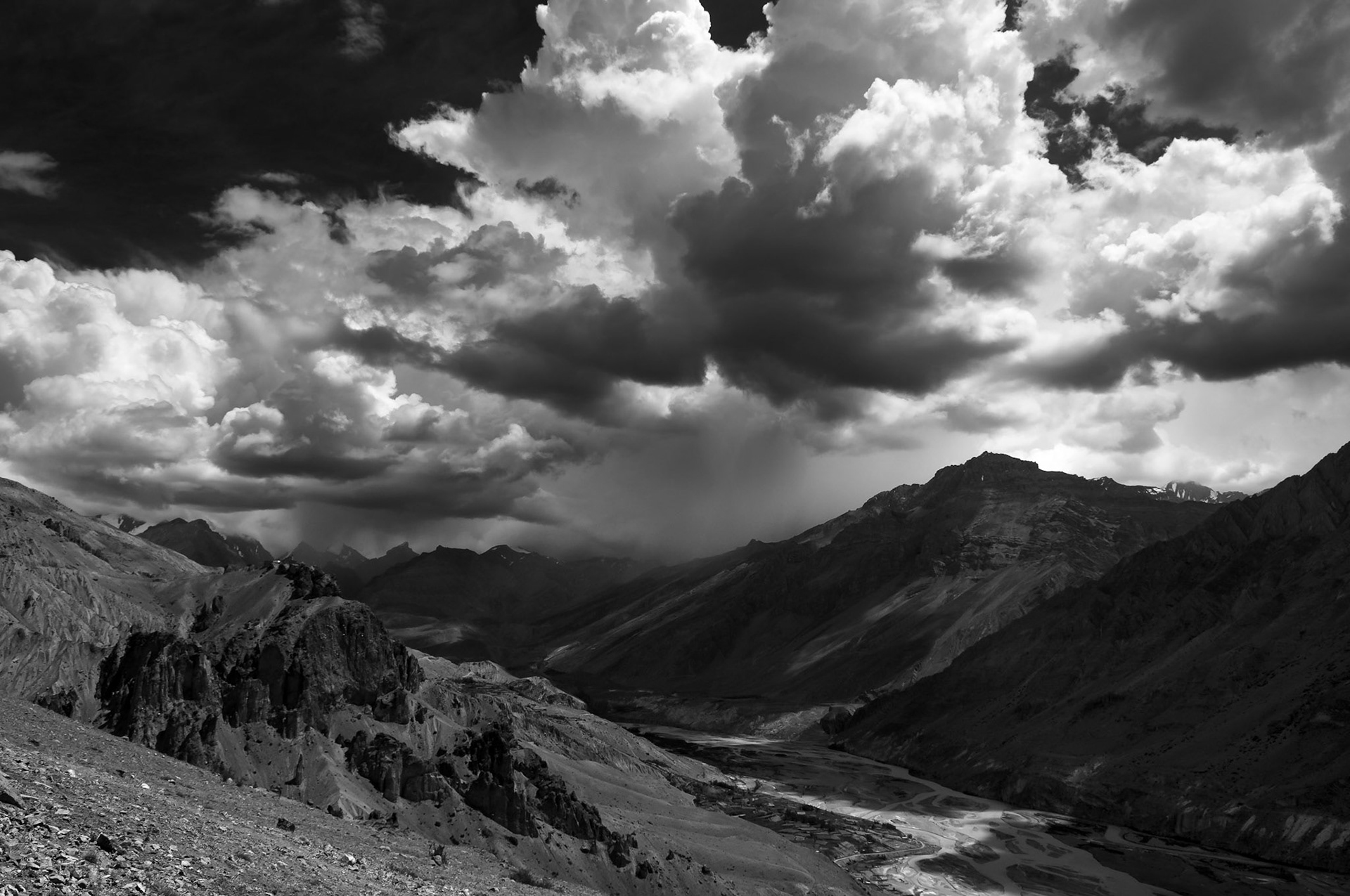 Monk at Ki Gompa
He invited us to drink tea, as customary when visiting Tibetan monasteries. But this time it was different, few had been granted access to the kitchen. While sipping the savory brew, inebriated by the smell of yak butter, I could only marvel at the simplicity and intimacy of the moment.
Shot in August 2009.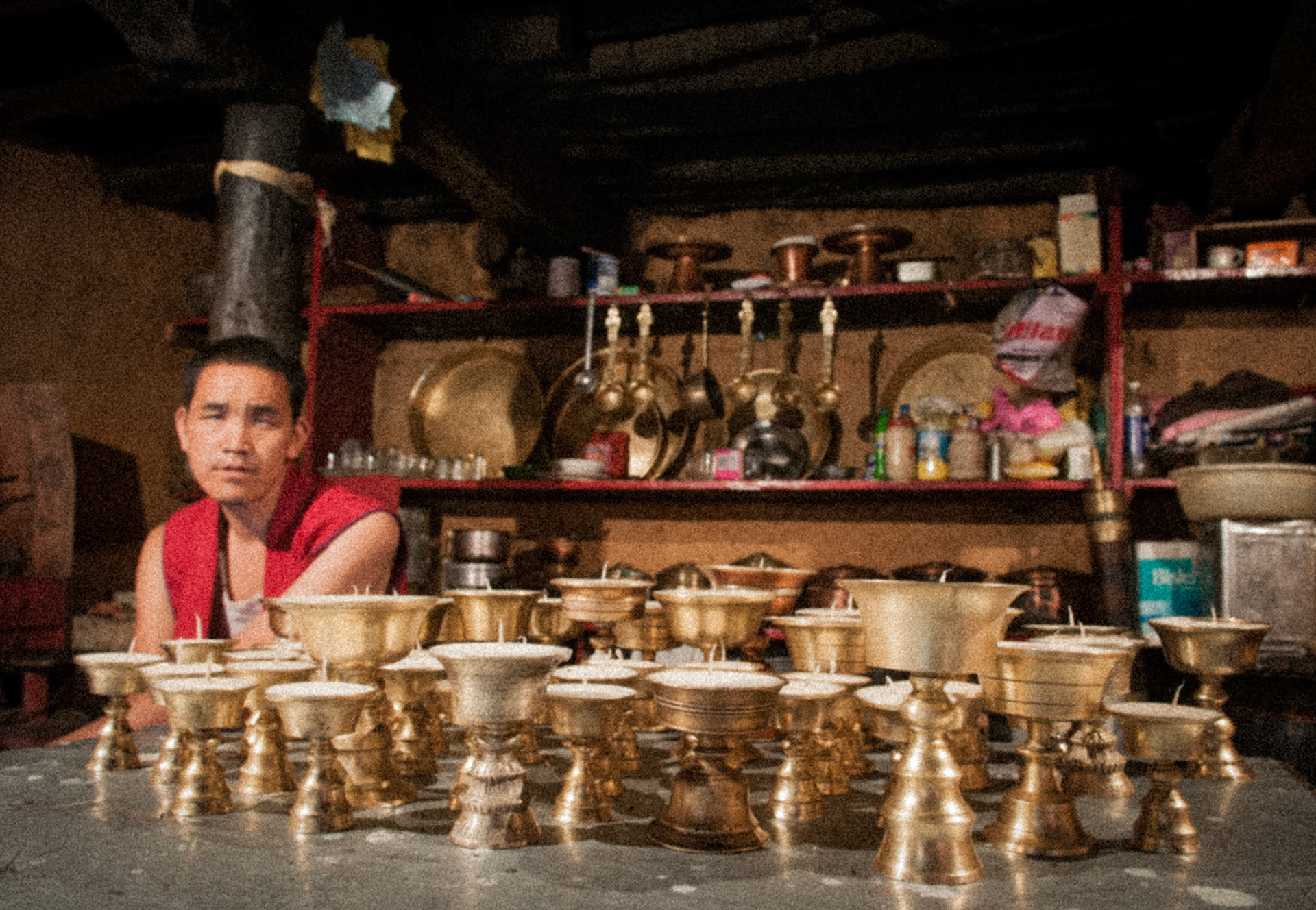 Little Girl in Nako
Peeking out of the sky… I was walking the narrow alleys of Nako, a little village in Spiti Valley, when I felt eyes on me. Looking up, there she was, curiously staring from the roof. A moment later the door of the house opened and I was invited inside for a cup of tea.
Shot in August 2008.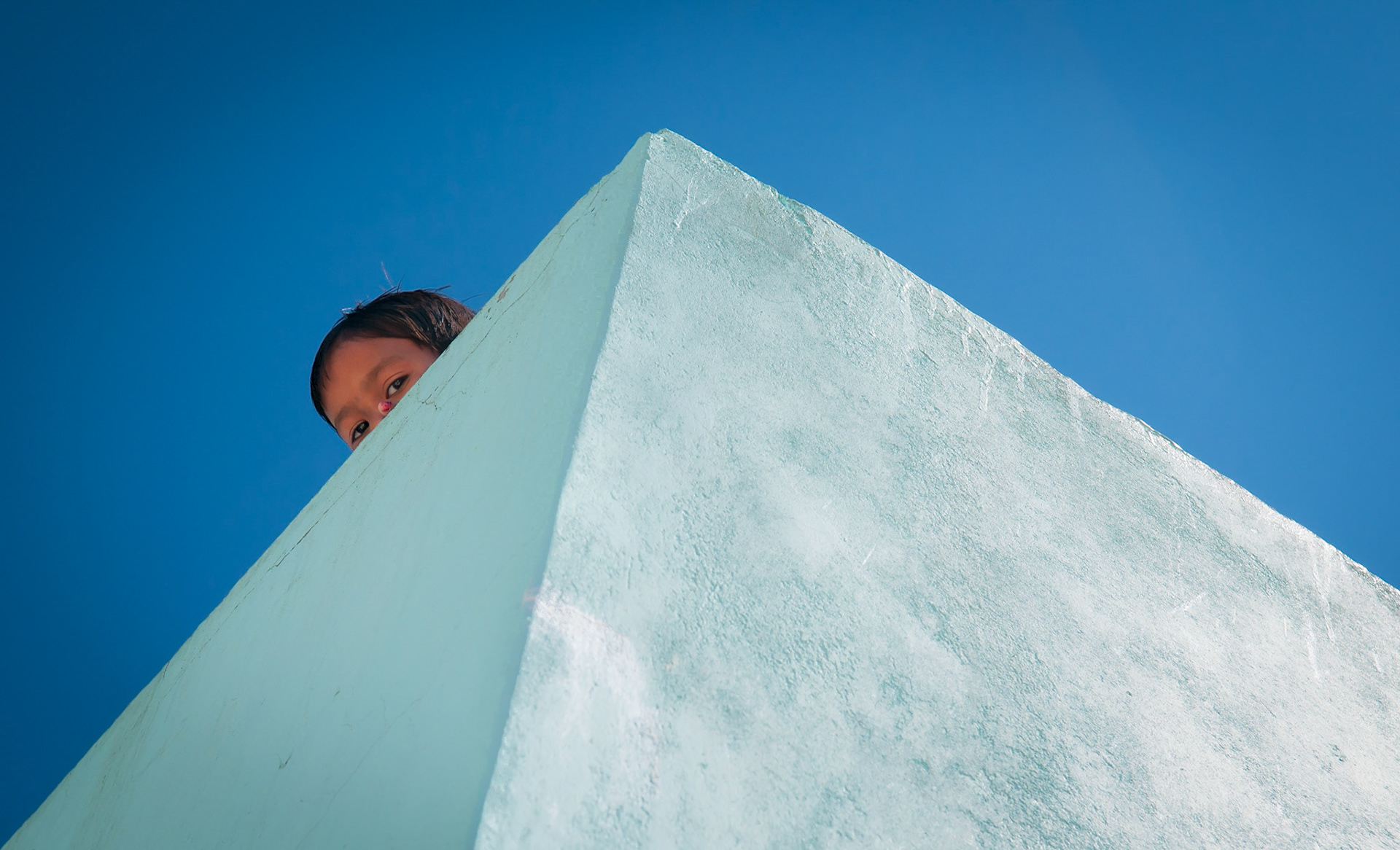 Lonely Tree at Kata Tjuta
Red, yellow and blue… the Australian Outback displays an amazing palette of colors with landscapes perpetually lit by crisp clear light. A dream come true for photographers!
Shot in August 2006.
Model at Tah Prohm
A beautiful model posing in the ruins of Tah Prohm, part of Angkor heritage site in Cambodia. As if the towers, walls and passageways of the mysterious Khmer ruins, devoured by the jungle, were not enough to astonish the casual visitor…
Shot in August 2008.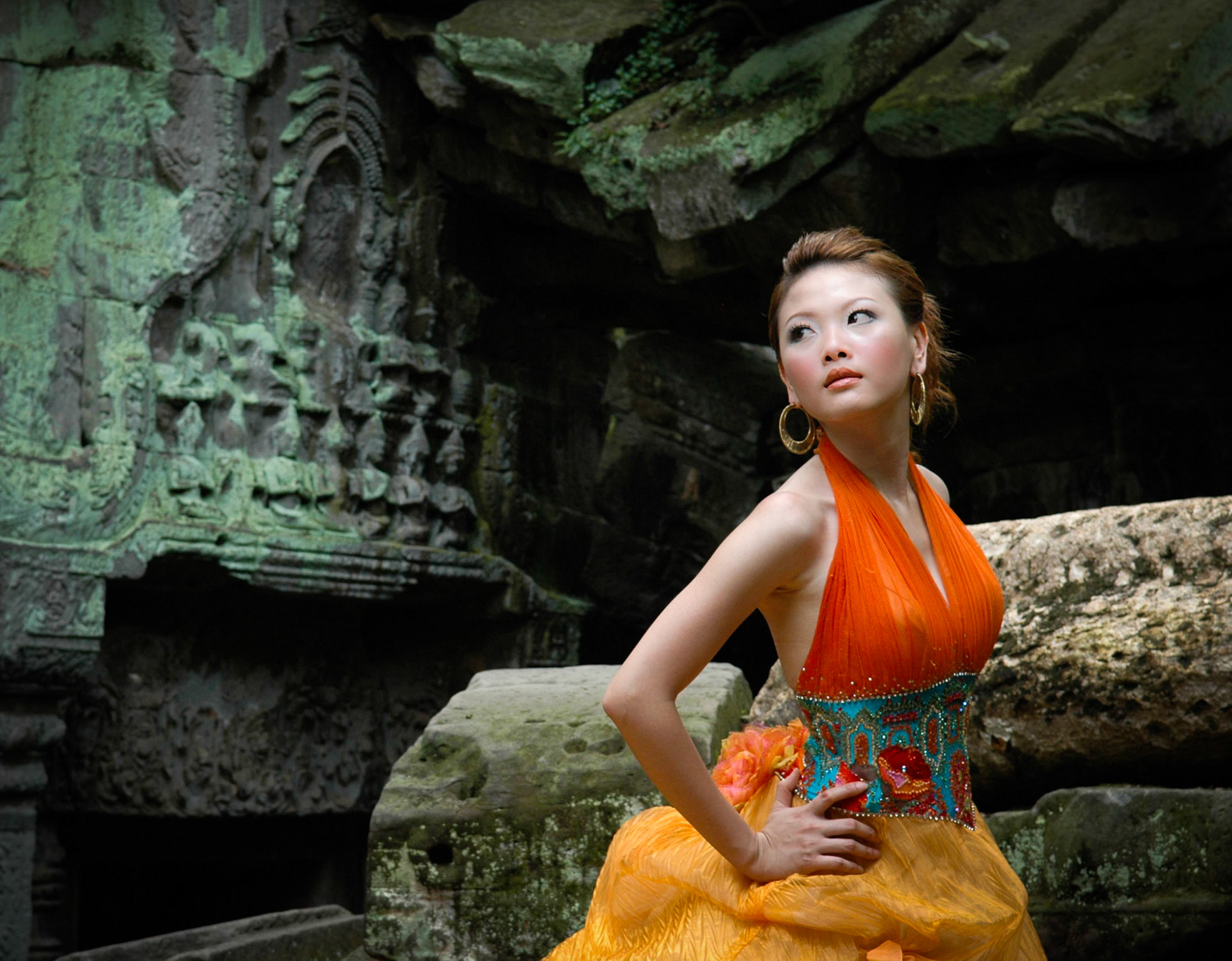 Sydney Harbour Bridge
Bridges are key for transportation but also serve as symbols of power and wealth. Every important city has at least one. European capitals are full of them, heritage of a long history sometimes dating back to Romans. Cities in the New World are no less, with plenty of early 20th century steel bridges.
Shot in August 2006.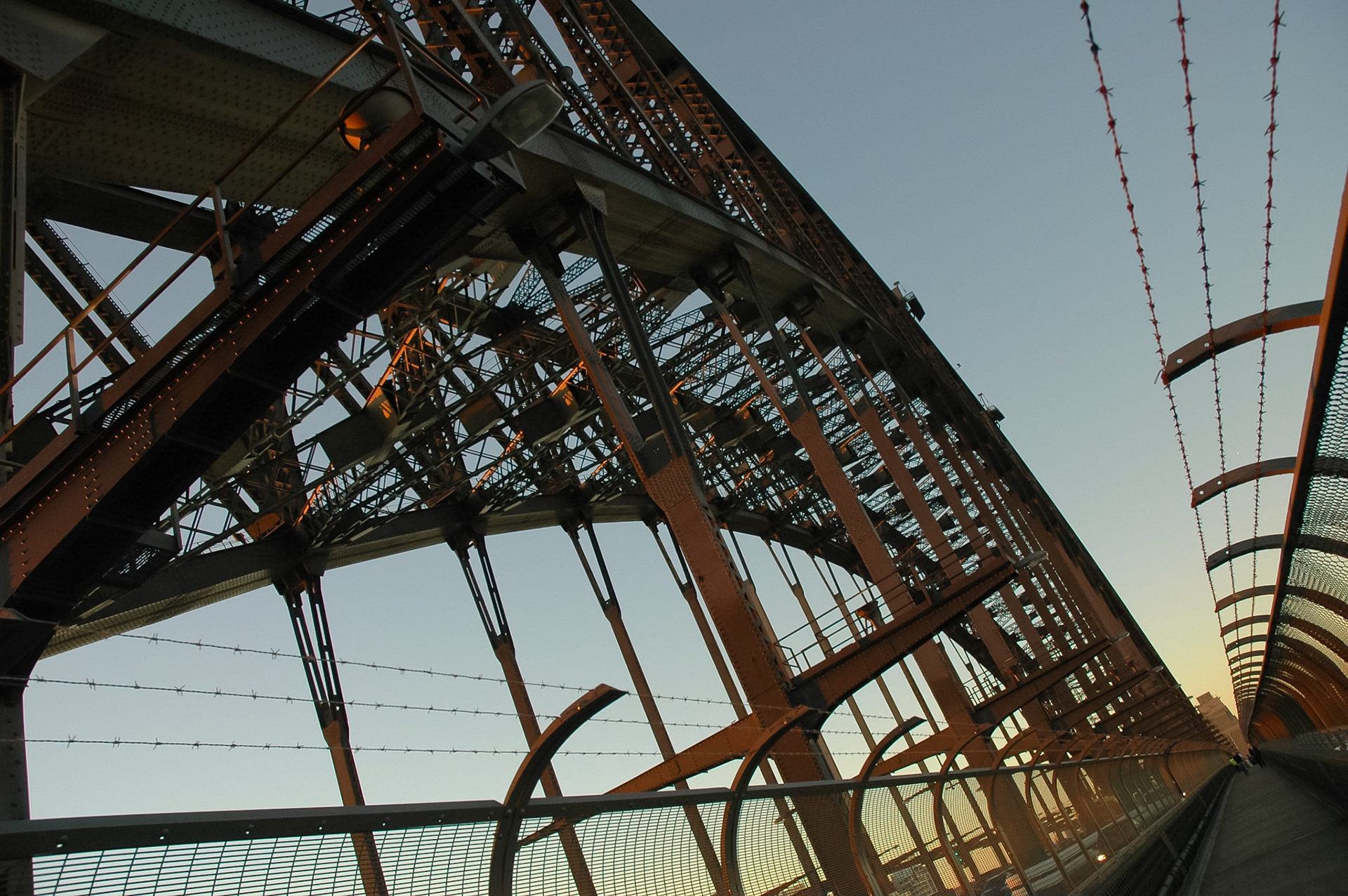 Cerveza Taquina
In Bolivia, as in many places around South America, walls are painted with signs and other drawings to promote commercial activities. An early version of sophisticated billboards that nowadays crowd landscapes of western countries. Shot somewhere on the way north from Salar de Uyuni to Oruru.
Shot in August 2010.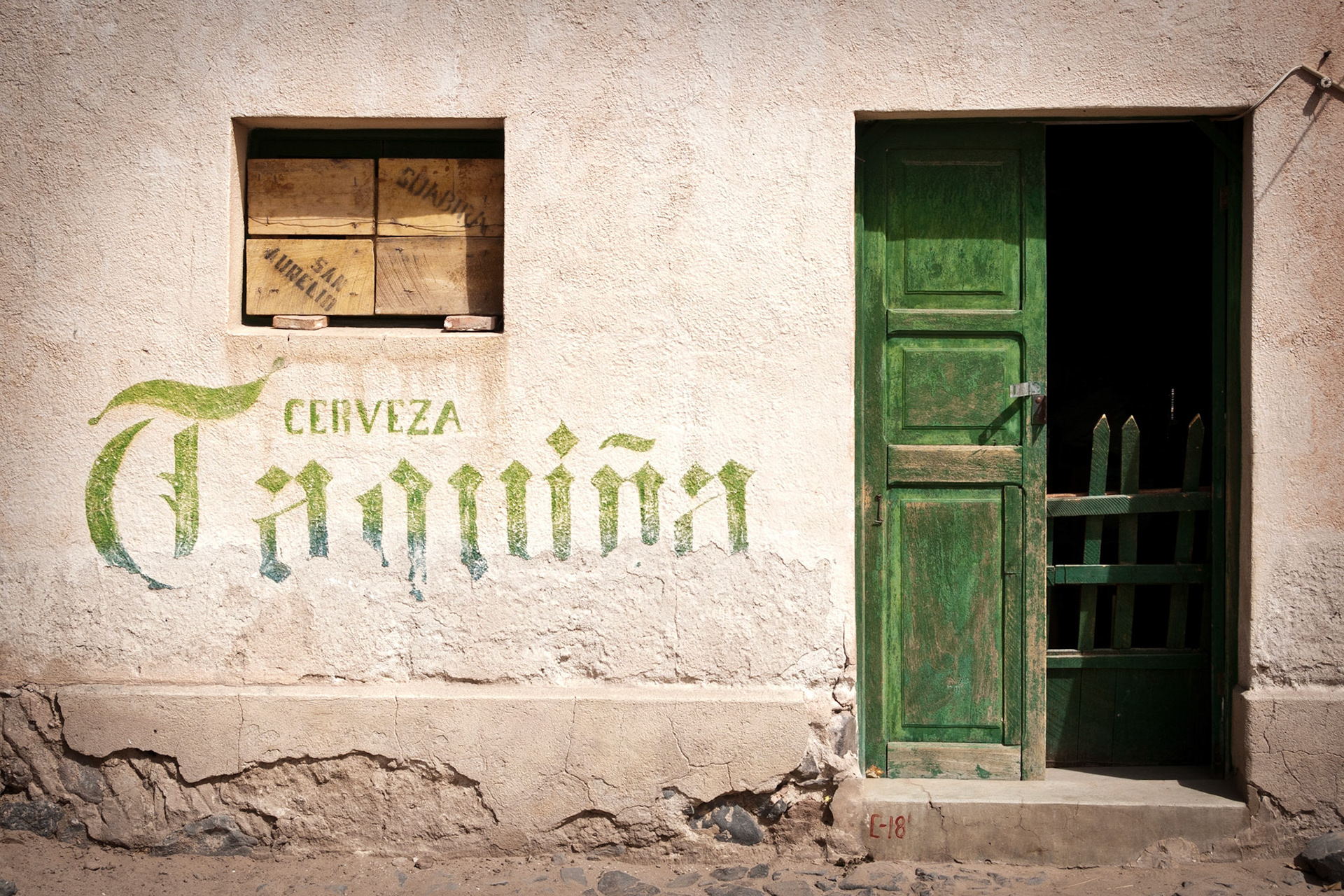 Laguna Colorada
The Bolivian Altiplano, a vast plateau most of which at altitudes above 4000 meters o.s.l., is a stunning land with variety and extremes seen anywhere else. Canyons of all shapes, volcanos and geysers over lunar landscapes, infinite salt deserts, beautiful lagoons with impossible colors. Here the Laguna Colorada with a hot water spring in the foreground.
Shot in August 2010.