Life is what we make of it. Travel is the traveler. What we see isn't what we see but what we are.
Lisbon is one of today's most popular destinations in Europe... and you can rapidly get overwhelm
ed by the c
rowds of tourists jamming its streets and squares. Nothings seems to escape the joyous selfie-taking and instagramming horde. Nonetheless, with perseverance, you can still get to the soul of what I believe is a diverse and beautifully choreographed city. Belém, Chiado, Barrio Alto, Graca, Alfama: every part of Lisbon has its own personality but, together, they compose a very lovely ensemble.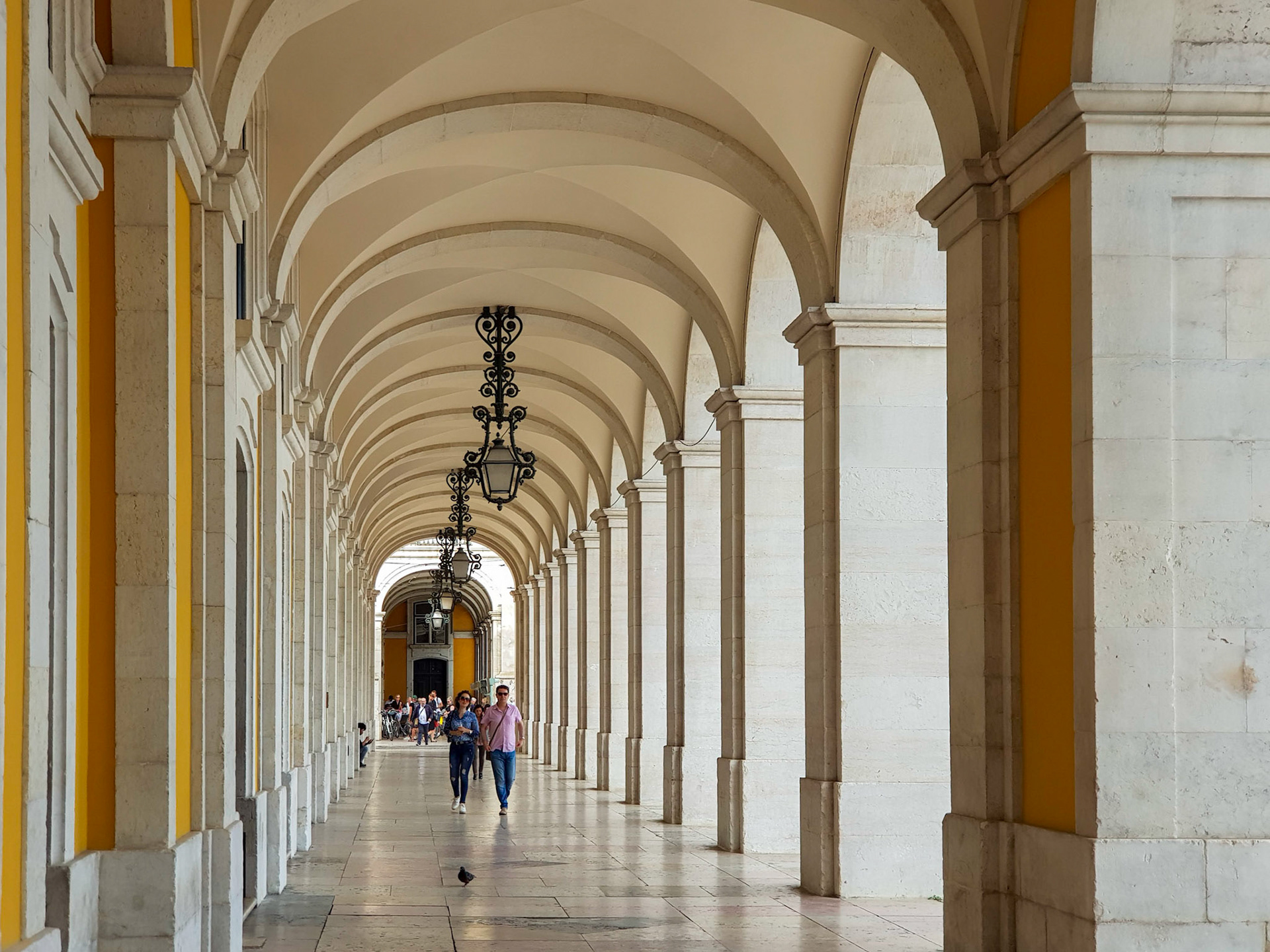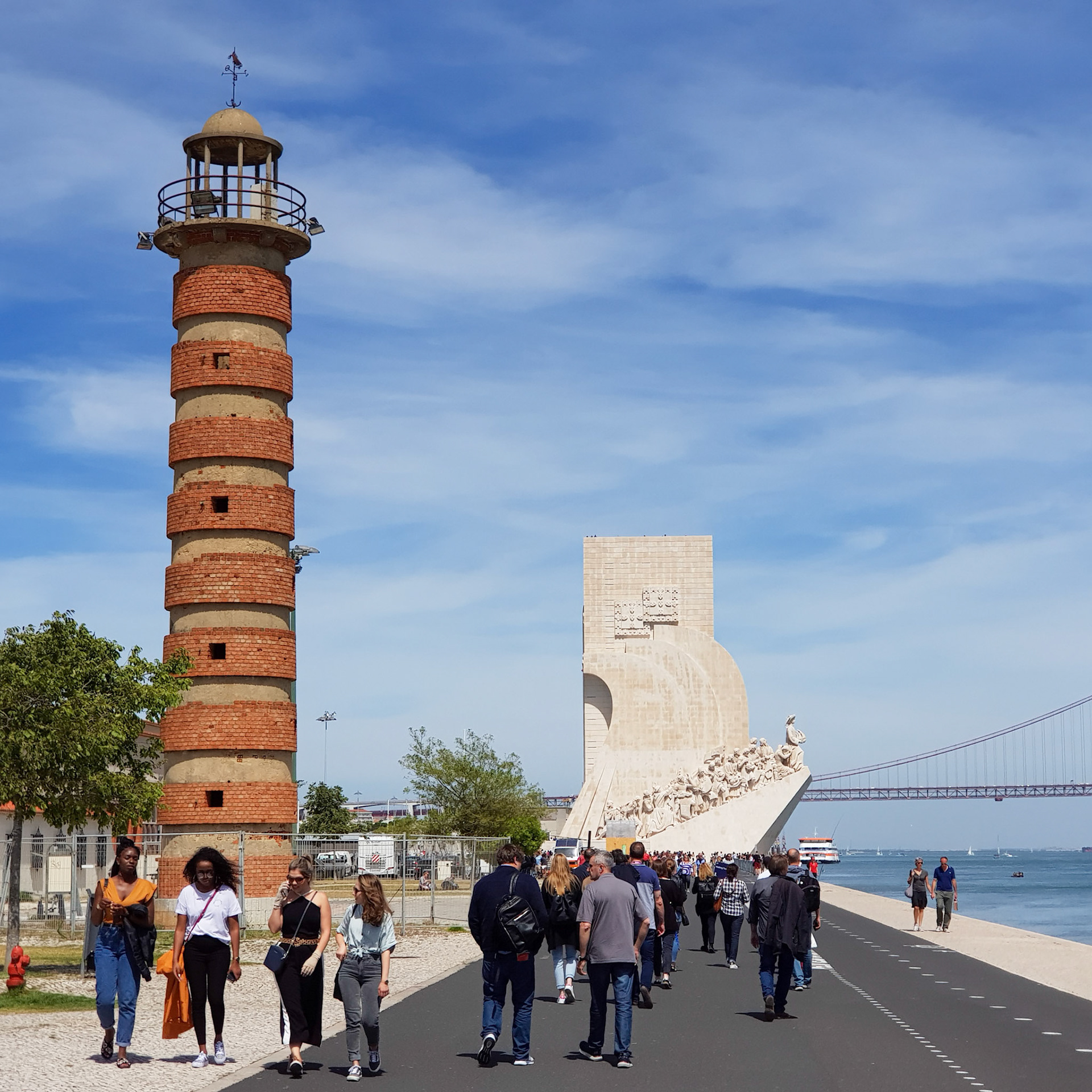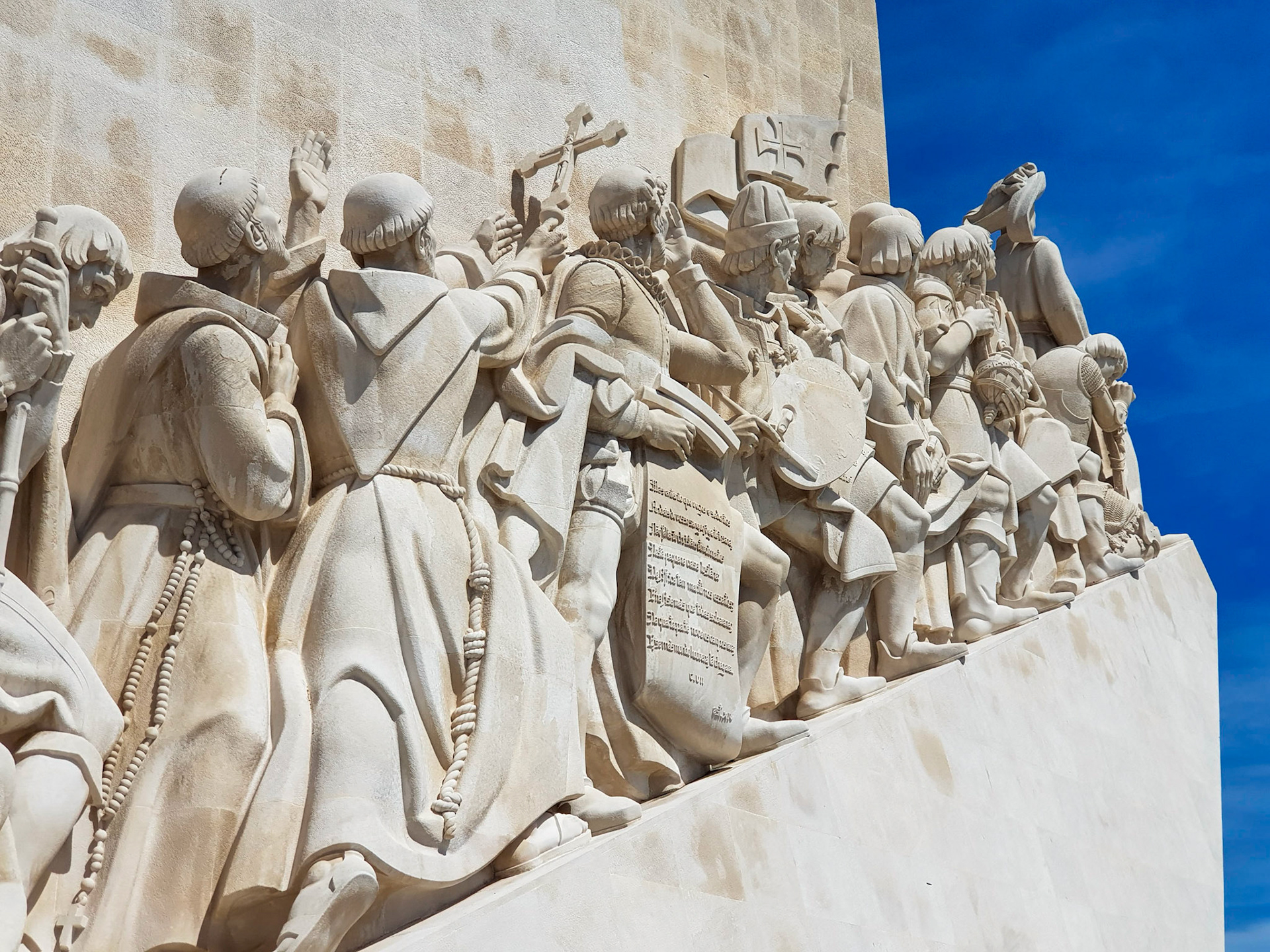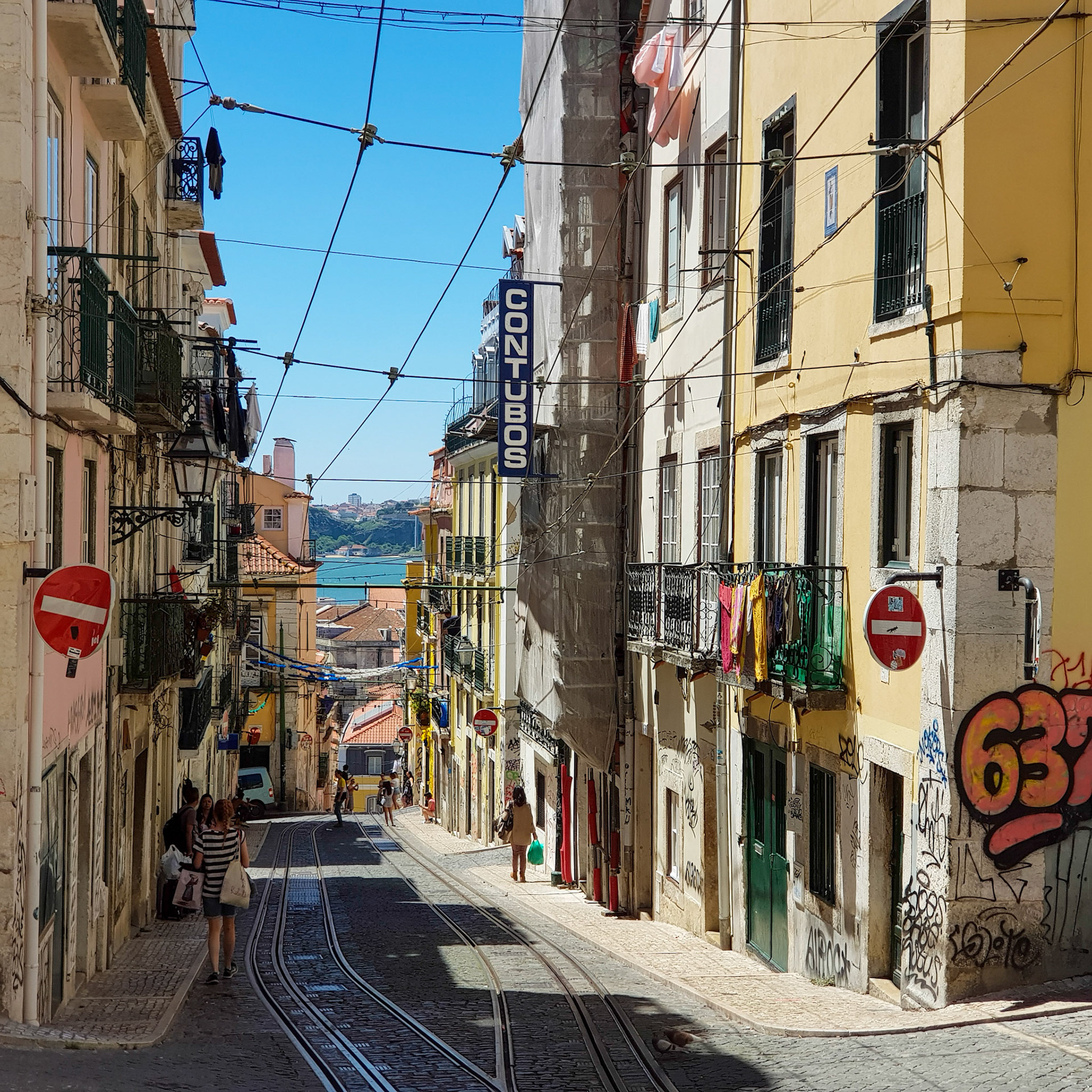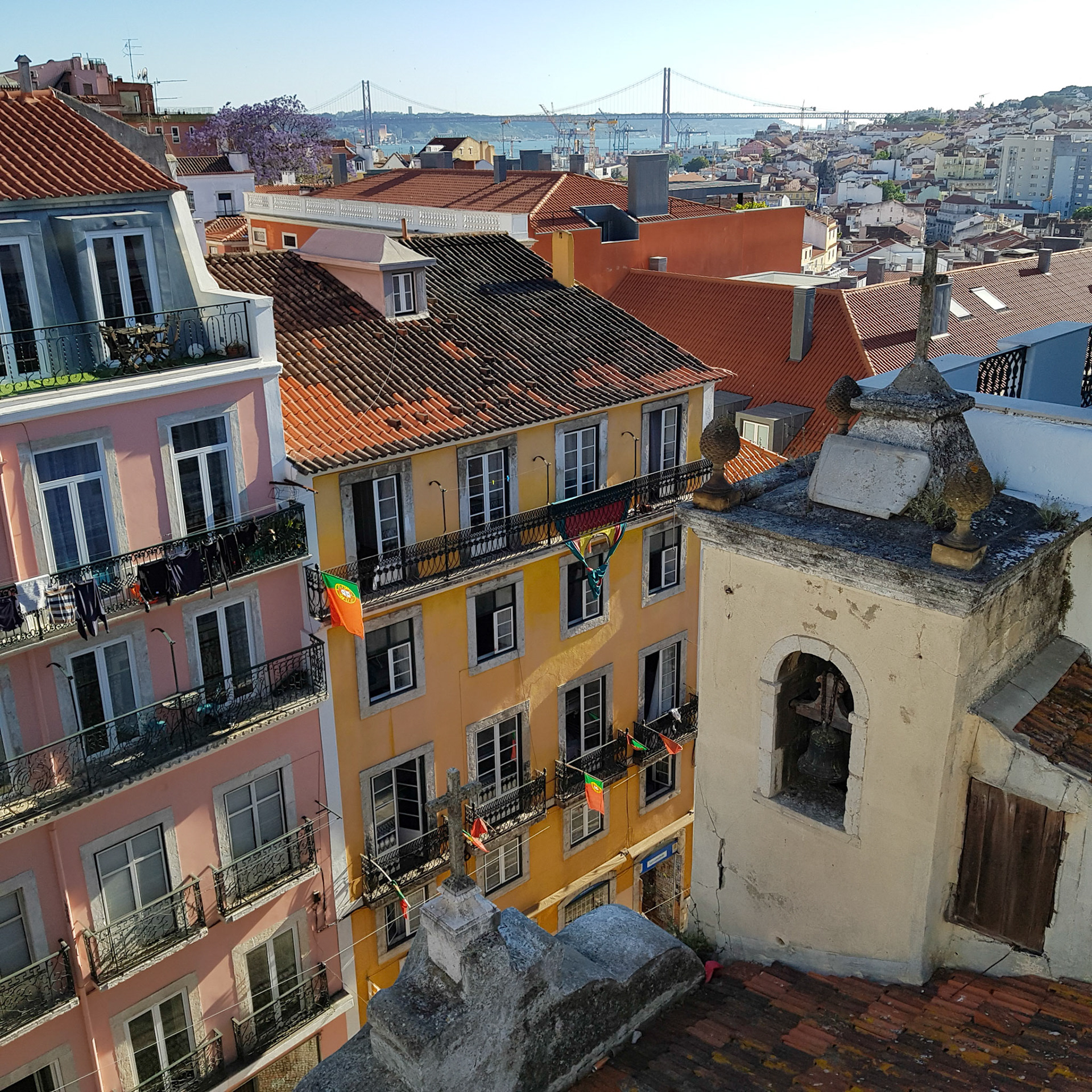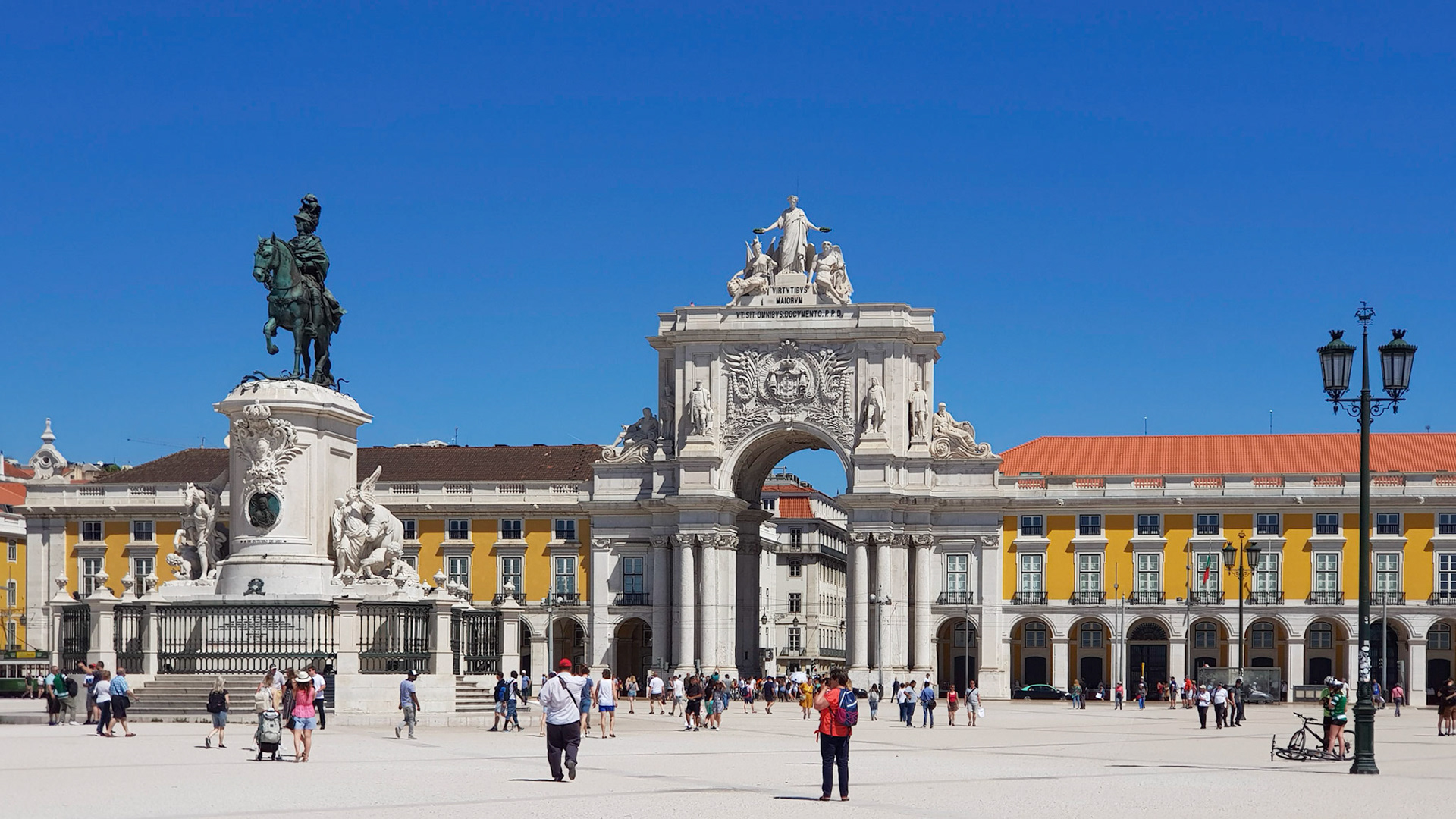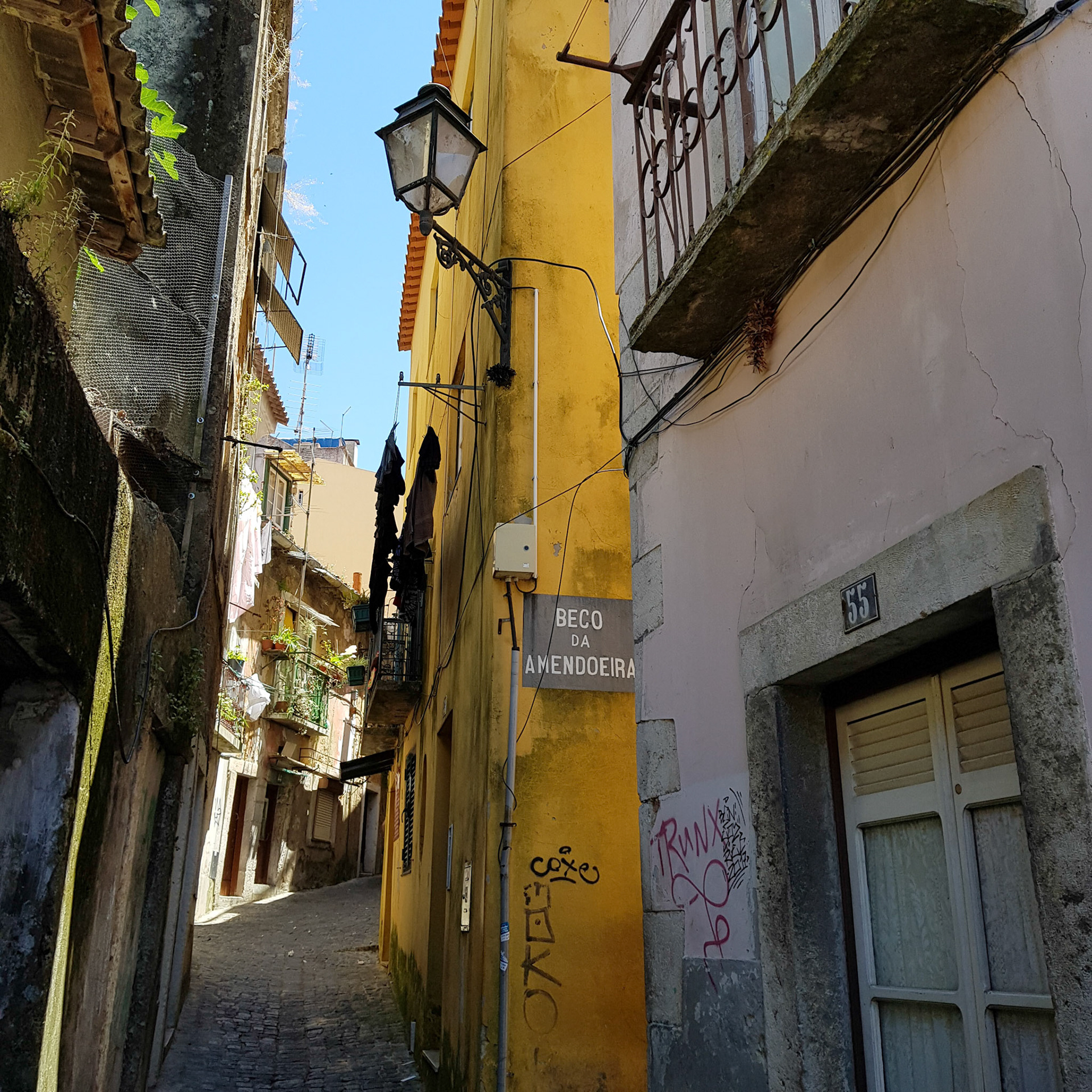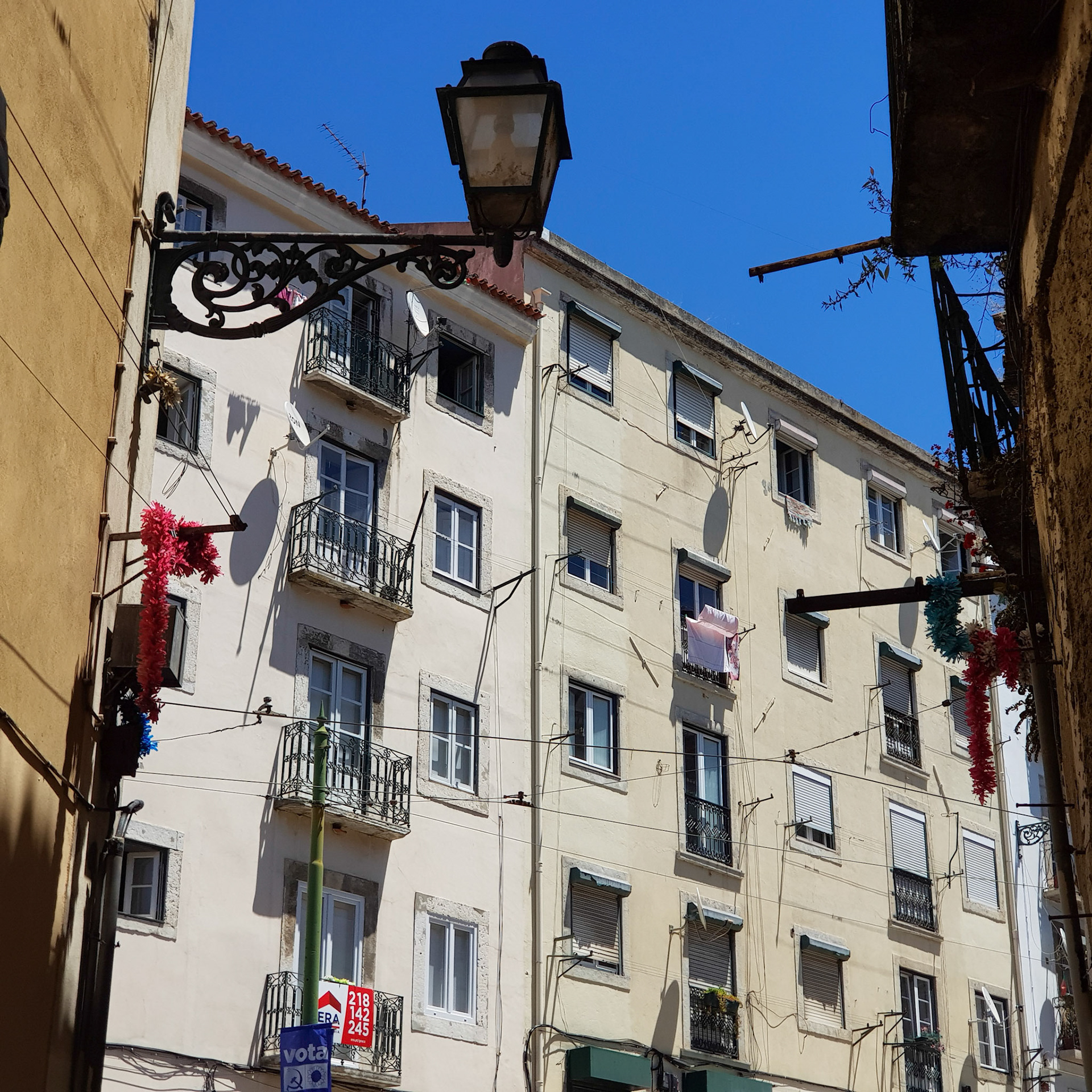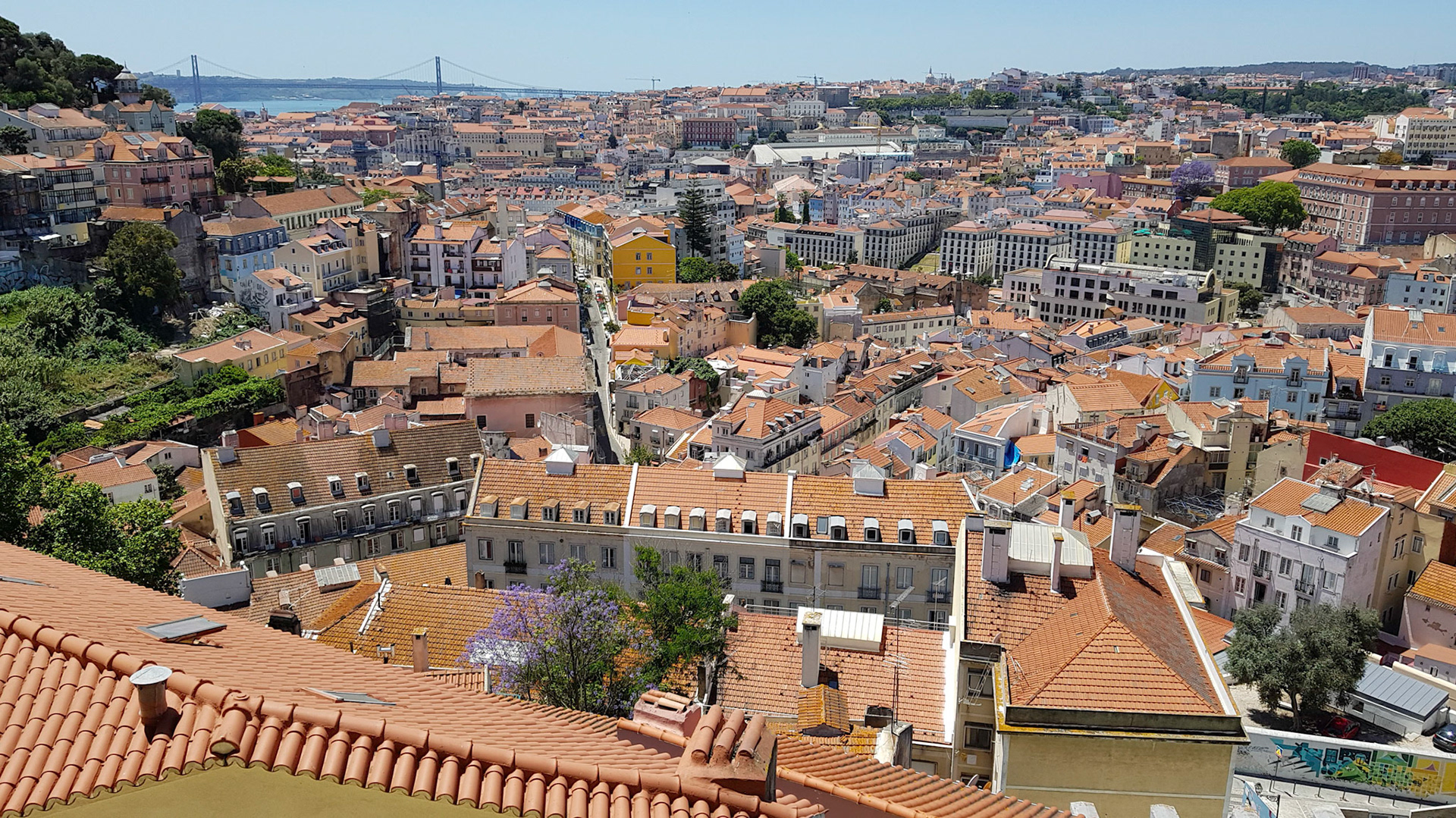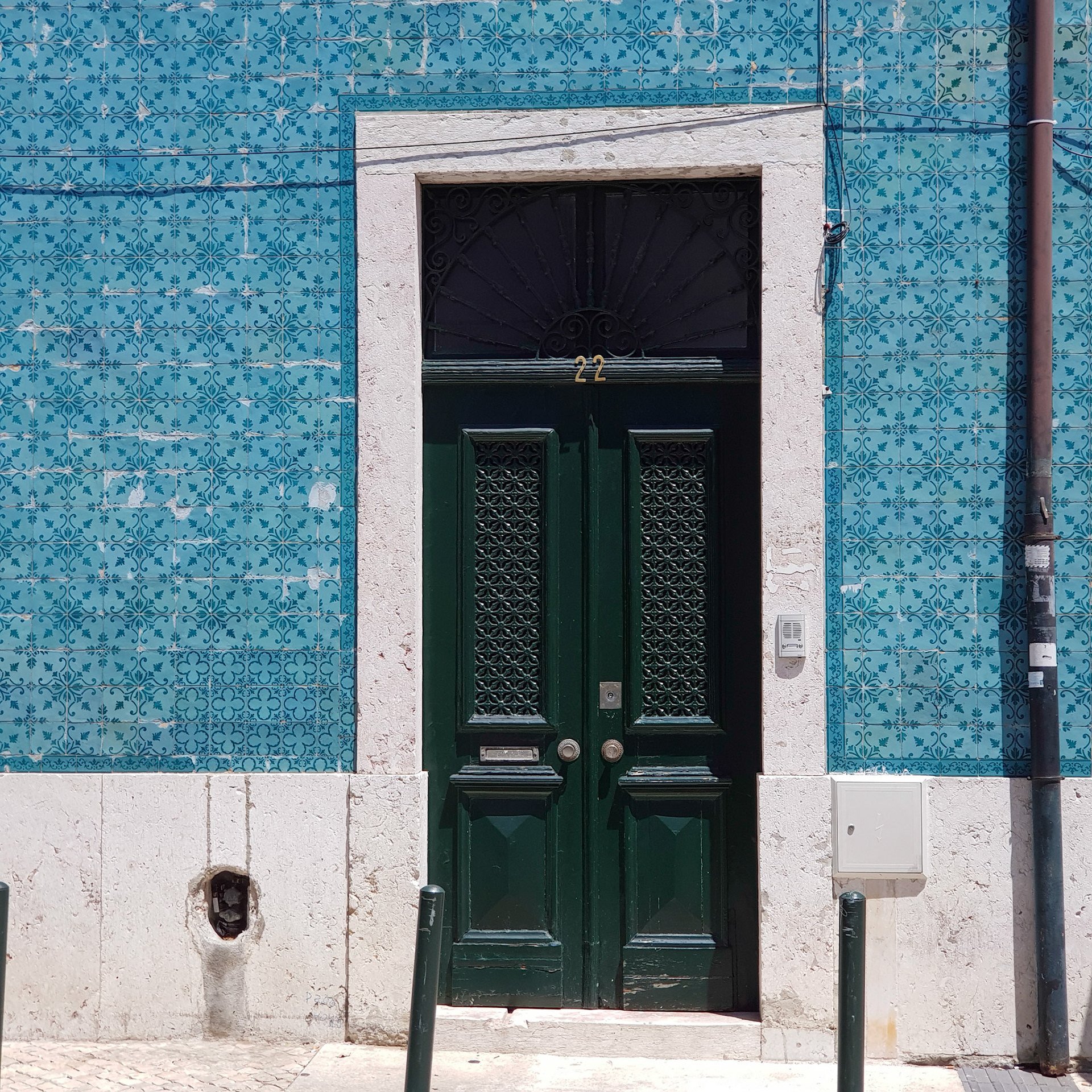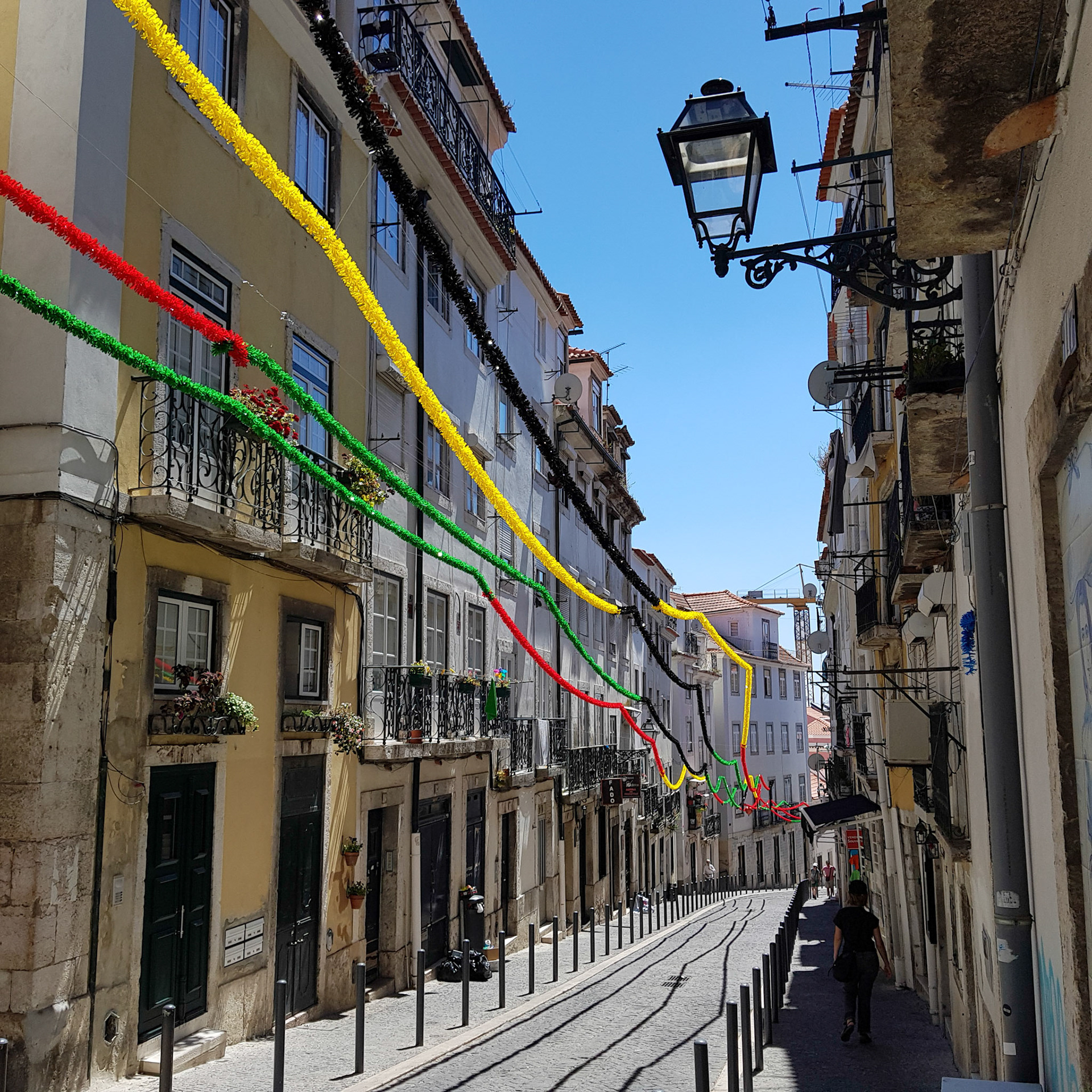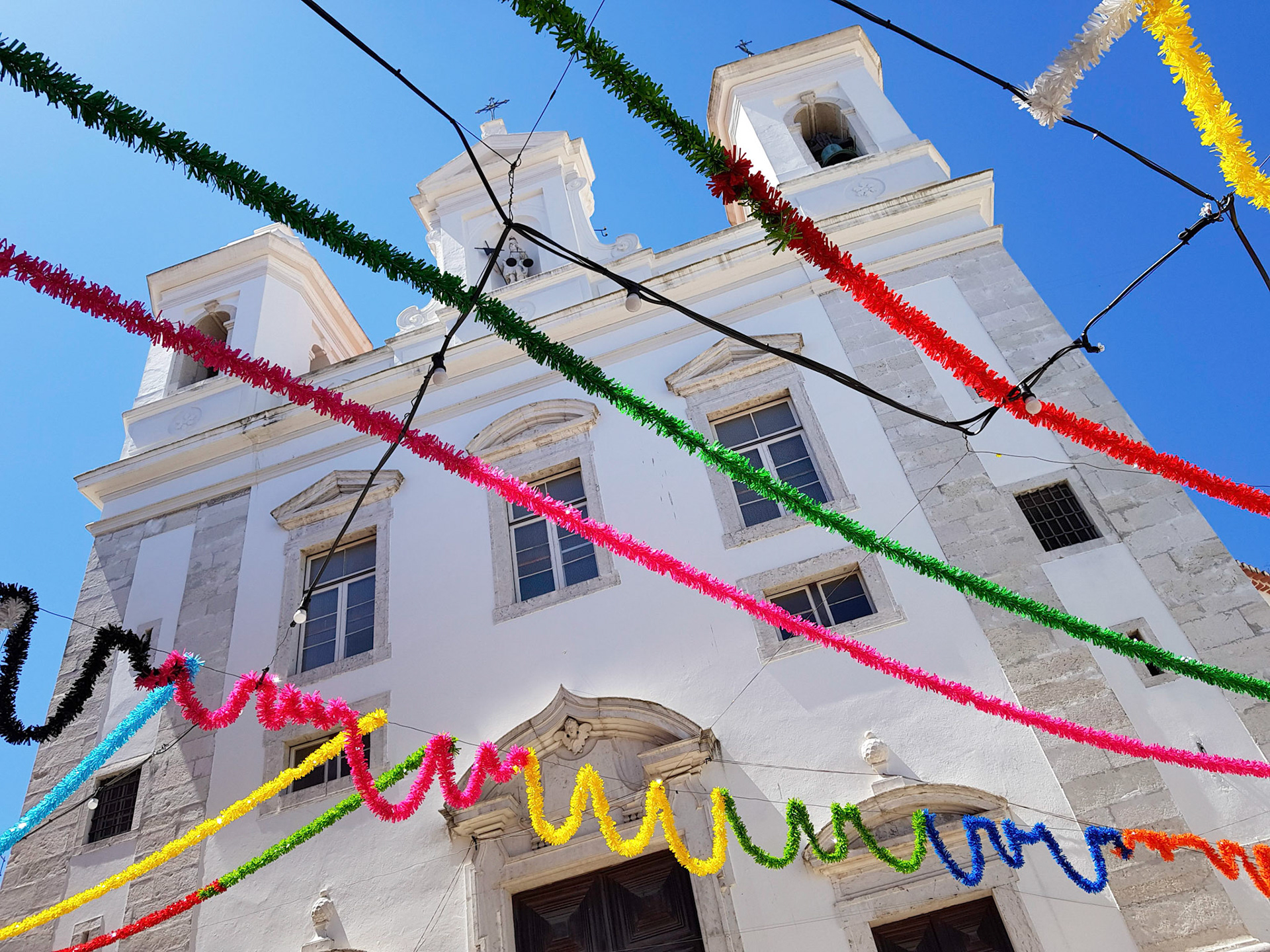 Shot in May 2019 with a Samsung Note 8.